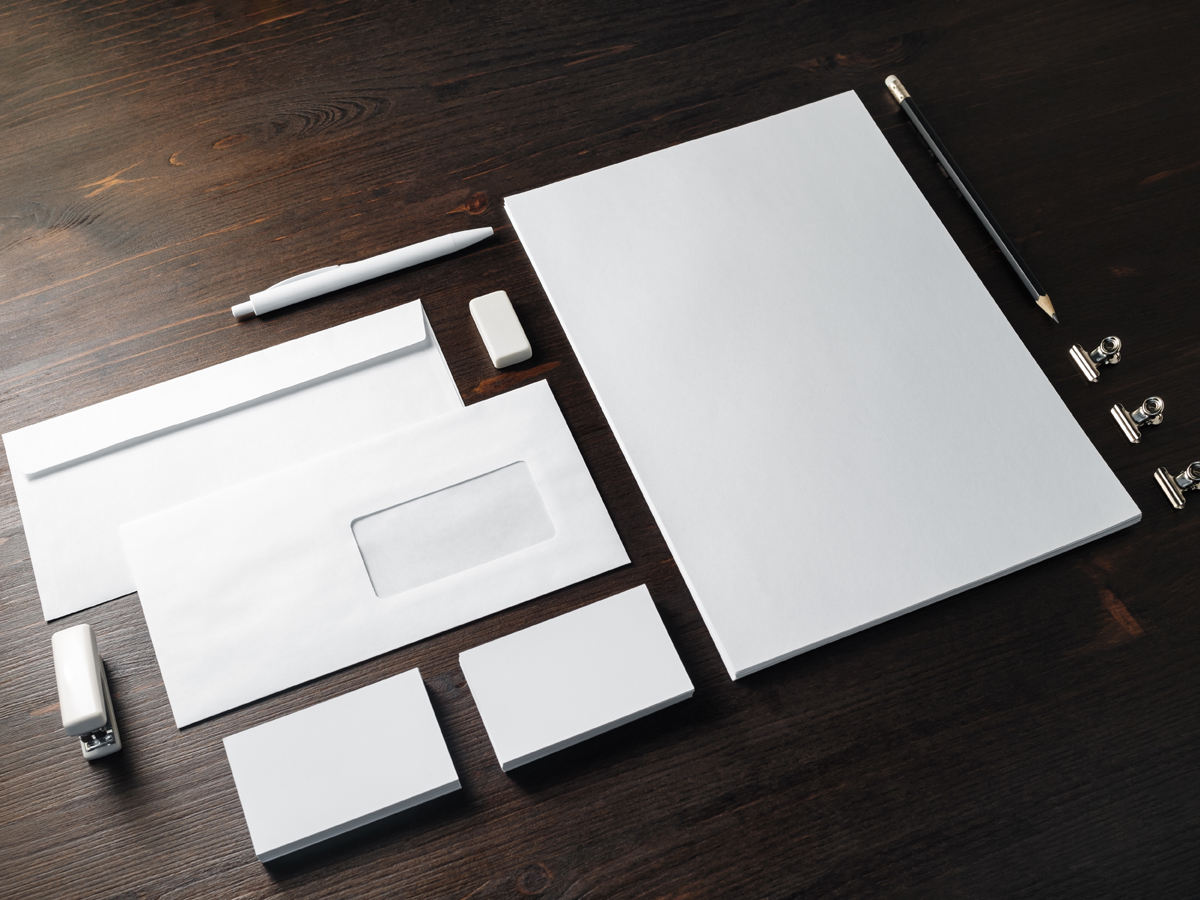 Letterheads
WHAT ARE STATIONERY?
Printing letterheads is an important part of presenting your corporate identity on a daily basis, adding prestige to your business. They can be printed on a wide range of papers.
WHAT TYPE OF PAPER IS USED ON LETTERHEADS?
In the printing of stationery we use writing paper (uncoated).
Uncoated papers
Uncoated paper is exactly what the name describes, that is, paper that has no extra coating or finish. Since there is no coating, there is no gloss on the surface, which makes it ideal for prints that have a lot of text. Since there is no coating, this type of paper is more porous.
Printing Colours:
Printing of letterheads can vary according to each customer. Most of te times it is CMYK printing, but Pantone colors can also be printed.
Use of stationery:
Stationery can be used to meet your daily needs. Such cases are various letters as well as printing your bids. It is quite common nowadays to print pre-printed letterheads with a special form of your choice. This way they can be used to issue your business documents, such as invoices.