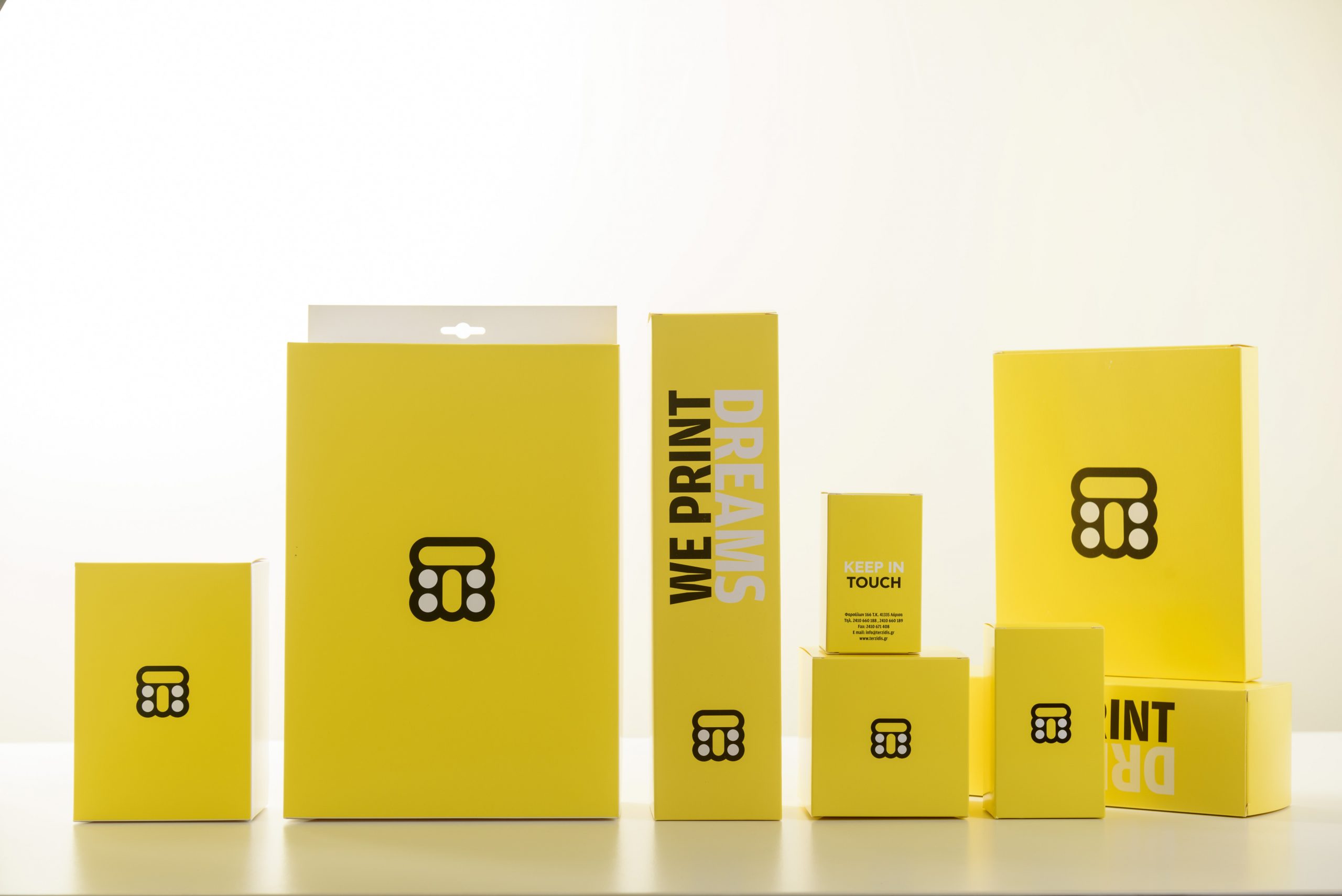 Packaging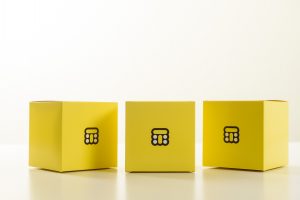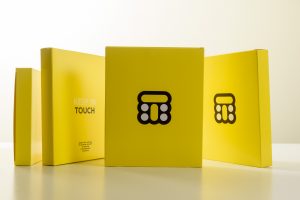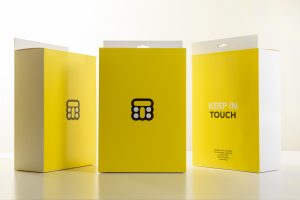 Packaging:
The wrapping material around a consumer item that serves to contain, identify, describe, protect, display, promote and otherwise make the product marketable and keep it clean. Packaging is more than just your product's pretty face.
Bespoke packaging products:
Means packaging that is designed and produced to be fitted absolutely in your needs, such as paper tubes.
Is it possible to produce custom sized product boxes?
Absolutely yes!
What kind of material  do you use?
For packaging boxes we use cardstock material.
Which finishes are available?
Laminating
Hot foil stamping
UV coating
Blind embossing