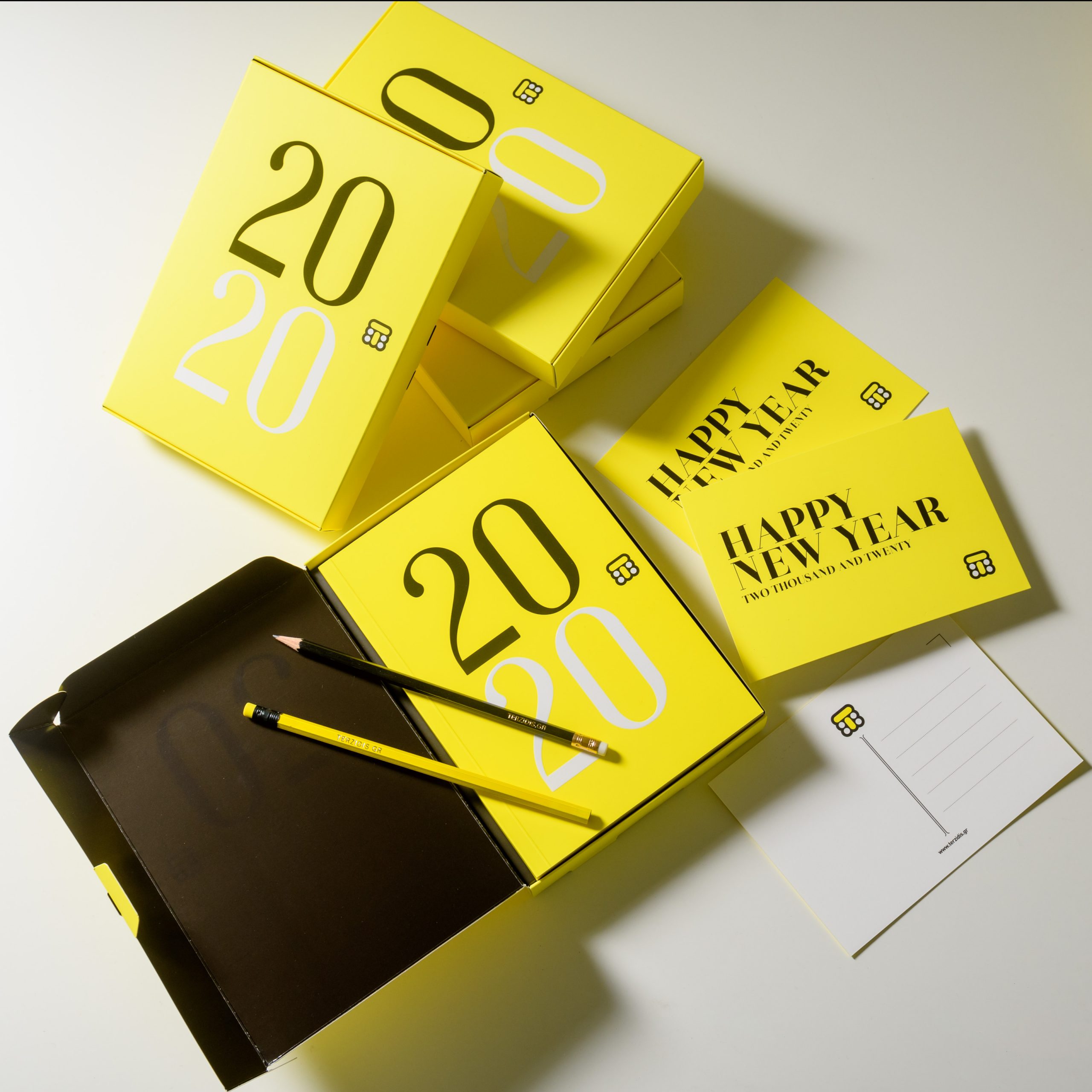 Product Box / Terzidis
Our company has 40 years of experience in the field of printing. With state-of-the-art equipment and highly trained staff we are your most suitable and reliable partners. TERZIDIS Graphic Arts printing company ensures excellent quality of the products combined with their immediate production and delivery.
What type of paper did we use?
In this packaging box we used Invercote Creato paper (350gsm).
PRINTING COLORS:
This box was printed using the Offset printing method. On the 1st side we used 2 colours while the 2nd side is printed with one color.
EXTRAS
The following operations have been performed on this packaging box:
Matte lamination A side
Where a thin plastic film is fixed to one or both sides of the paper. This can create a silky matt or a high gloss finish, depending on the intended purpose and personal preference. It also acts as a protective barrier if the print needs to be more durable or is likely to encounter a demanding environment.
Spot UV ("2020")
A high gloss finish applied to specific areas of print. This differs from gloss laminating which has to cover the whole sheet.
Gloss water based varnish
Water based varnish is a material that is added to the form during the production process. Essentially, a thin, silk or glossy coating is added. In this way, the product dries faster, provides protection against extraneous factors such as fingerprints, scratches, etc., and extends its shelf life. Lastly, the water based varnish adds aesthetically pleasing finish, giving the finished product a sense of luxury.