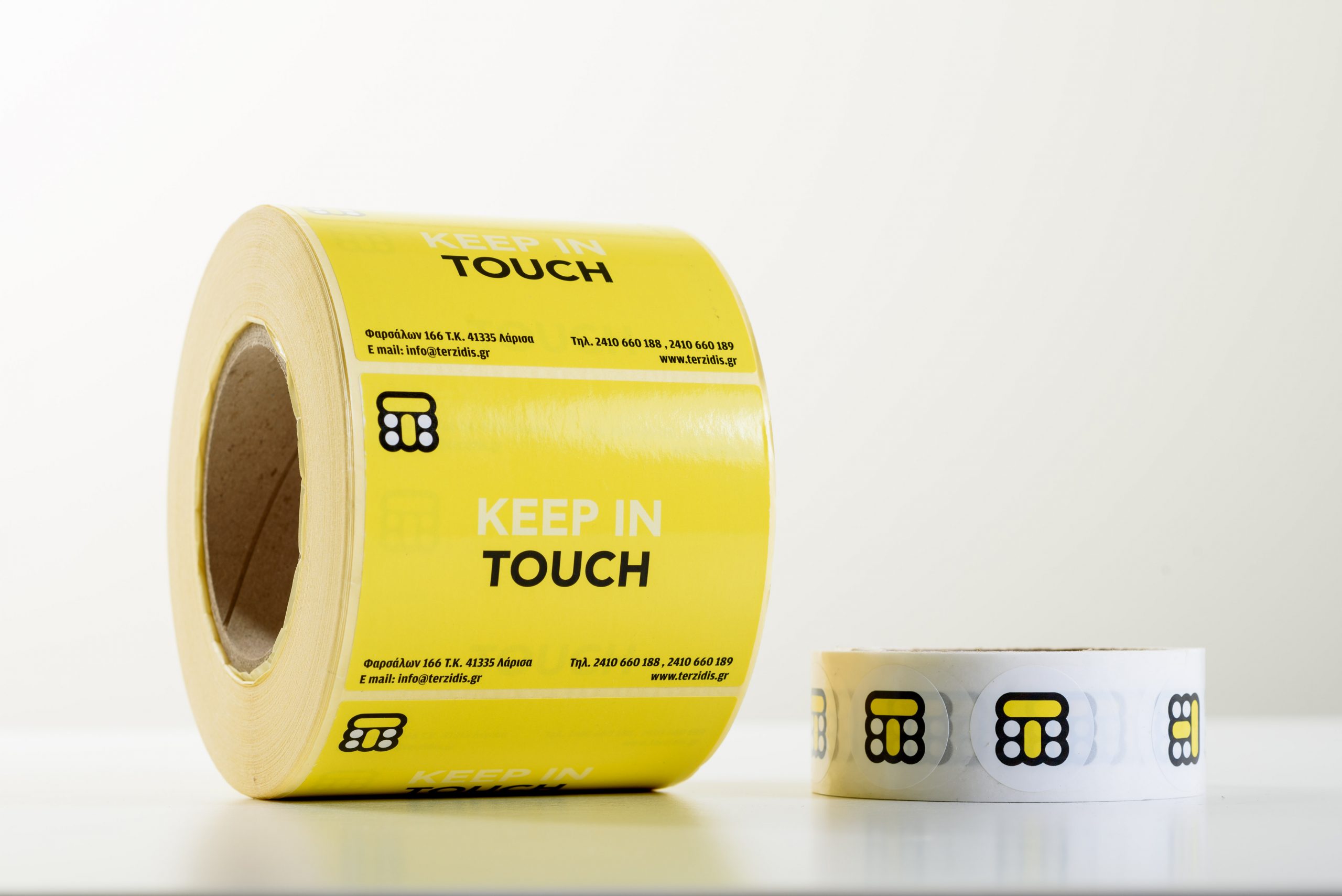 Custom Labels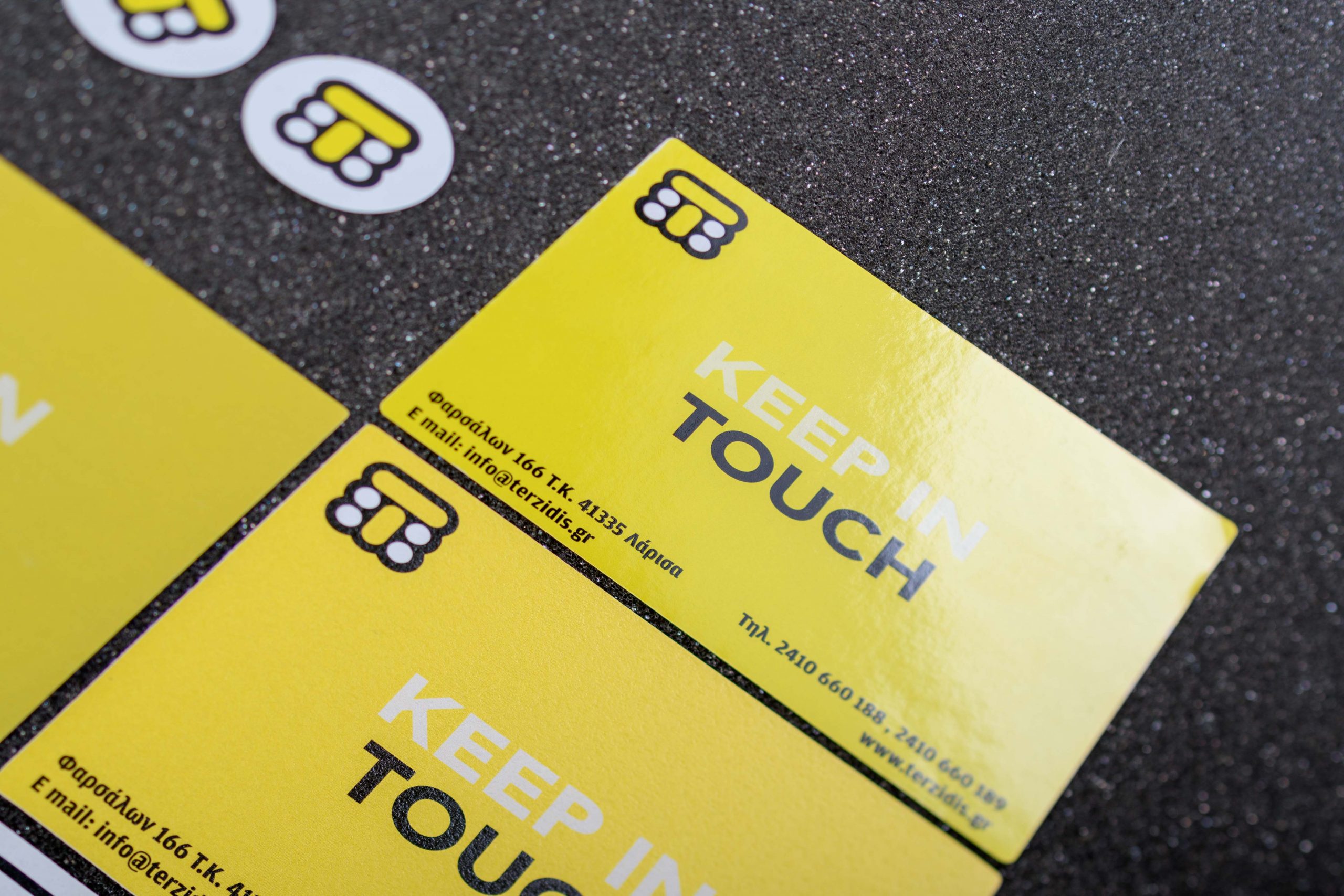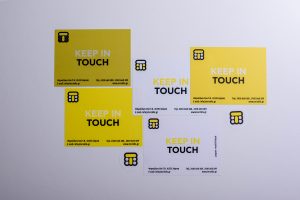 Dimensions:
Any shape and any size!
Materials:
Paper
PP
PE
special materials
Which finishes are available?
Laminating
Hot foil stamping
Varnish
Cooperating with our printing company , TERZIDIS Graphic Arts , is the ideal solution. TERZIDIS Graphic Arts, in Larissa, has 40 years of experience in the field of printing. With state-of-the-art machinery and highly trained staff  we offer full in-house production and we are your most suitable and reliable partner. TERZIDIS Graphic Arts printing company ensures excellent quality of the products combined with their immediate production and delivery.
Over 4 decades of experience, state-of-the-art machinery and well-trained staff, we provide a high quality products and services. At all stages of the production process, from pre-printing to post-printing, in a spirit of professionalism and honesty, we implement reliable management and control systems that ensure high quality products. We know the speed of learning new services, the fast adaptation to new environments, the imagination, the initiative and the ability to work with the customer.